CLEANER ENERGY SOLUTION FOR FLEET OPERATORS Greentek Australia is headquartered in Sydney, Australia and has developed a revolutionary, hydrogen-based emission reduction system that has been proven to reduce emissions, fuel consumption and overall operating costs by the addition of a small amount of hydrogen to the engine air inlet.
The Greentek Australia System has been independently tested by one of the World's leading Environmental Testing facilities in Austria and Germany. (UWS Environmental, Dr Walter Stoltz.)
The Greentek Australia Hydrogen Based Emission Reduction System uses compressed, pure (99.9%) hydrogen that is controlled and introduced into the air inlet by the Proprietary Greentek Australia control and delivery mechanism.
The fuel and emission figures and percentages quoted in this website are based upon the results of the Austrian and German tests and customer feedback over a period.
Technology Overview
The basic principle of our technology is that a small amount of hydrogen, added to the fuel/air mixture in an internal combustion engine enhances the combustion of any fuel, such as diesel.
The Greentek Australia System stores hydrogen on the vehicle and injection into the engine is controlled by our proprietary electronic system that responds to the variable engine parameters that change during operation.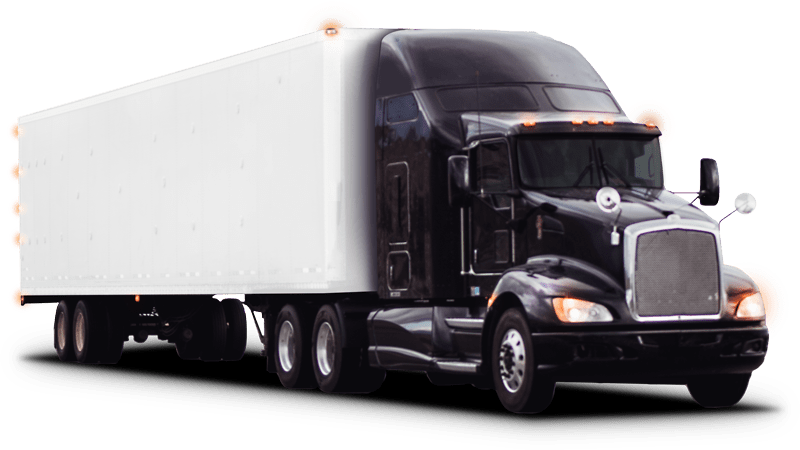 Benefits of Using Hydrogen Based Emission system
Efficient Combution
Using hydrogen as an additive in an existing vehicle will improve combustion efficiency
Emissions
Cleaner exhaust emissions
Carbon Monoxide
18% reduction in carbon monoxide
Engine Pickup
Power increase experienced by drivers
Oil
Engine oil stays cleaner for longer duration
Installation
Easily retrofitted to existing vehicles
Safety
Designed and Installed to comply with all safety and international standards
Less Carbon Dioxide (CO2)