William Matar CEO
William is a founder of Greentek Hydrogen System and the originator of the Greentek System. He has worked in the transport and hospitality industry for over 24 years and has completed bus and coach management courses at The University of Sydney. William is an active member of the Institute of Automotive Engineers and the designer of the System. William was instrumental in the design and development of the hydrogen filling Station, working hand in hand with Dr. Hien Li and Engineers from Coregas Pty Ltd to complete Australia's first mobile Hydrogen Station.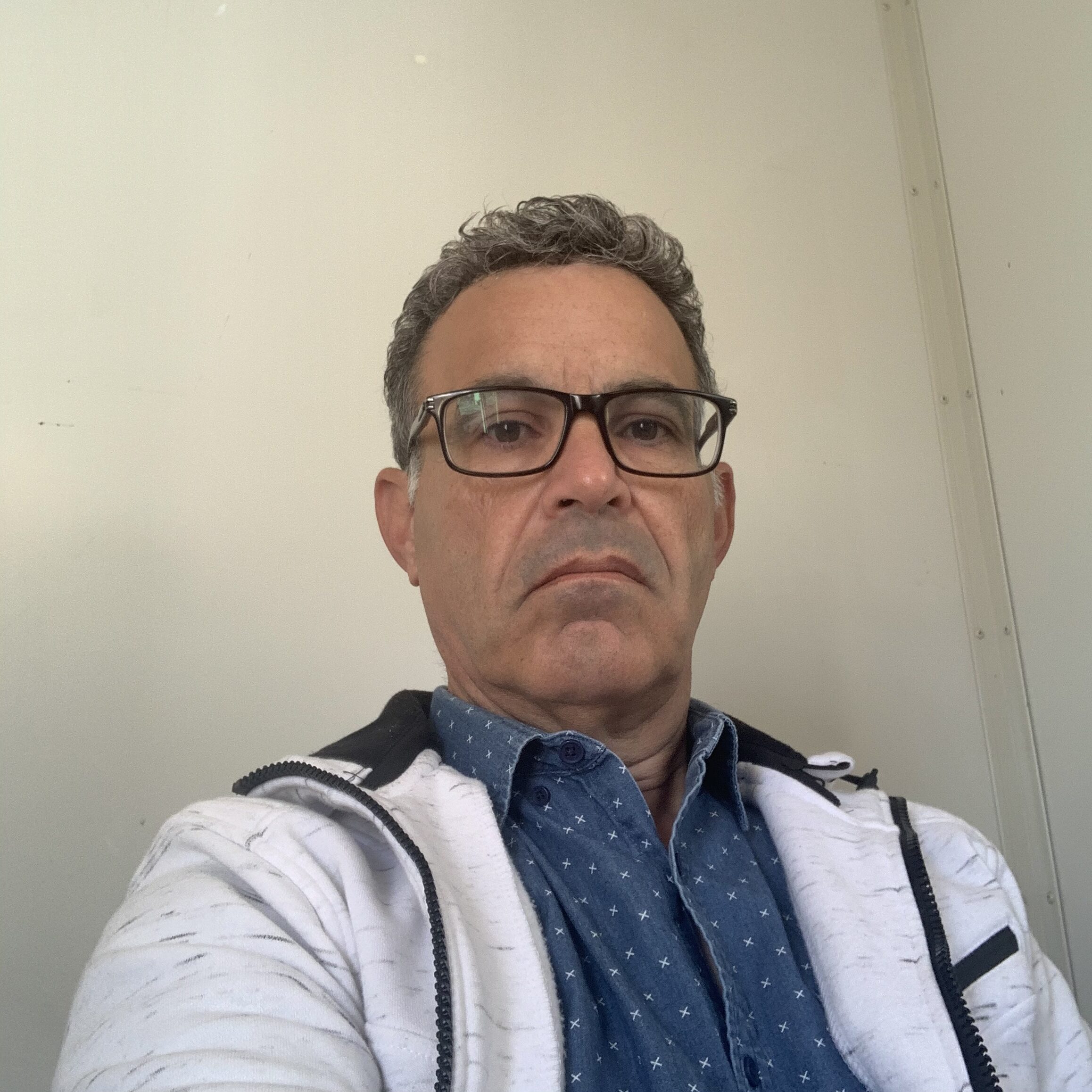 Russell Hill, Quality Manager & Systems Engineer
Russell is a mechanical project engineer at HEMS International. He is a trade qualified and Licenced aircraft engineer in aircraft airframe, systems, and engines. He has been been in the aviation industry for over 40 years as an aircraft engineer. Russell is also a member of the Institute of Automotive Mechanical Engineers (IAME) and during this time he has run his own mechanical workshop for cars, buses, and trucks. Russell has also held the position of Quality Manager for a manufacturing company in the aviation industry. He was instrumental in obtaining regulatory approvals for Quality Management Systems as well as approved training courses for engineers and trade apprentices.
Michael Redford, Electrical Engineer and Production Manager
Michael is a electrical project engineer of HEMS International. He is an Electrical Engineer with over 25 years of experience in Project Management and Technical Solutions. Projects he has worked on include Apple, Telstra and Netcomm. Michael is also a Novell System Analyst and Data Communication Specialist, with extensive product design and production management experience. Michael is one of the design team of the HEMS System in the electronics arena.
Countries Worked: Australia, Vietnam, Malaysia, Cambodia, Hong Kong, Papua New Guinea, Iraq, Indonesia
Mikes main areas of expertise are in the overall management of businesses and projects primarily in the power sector, in building and general infrastructure, waste to energy/diesel conversion, industrial and transport sectors.  Mike has experience in the overall management of large utilities, business development and providing high level consultancy services to clients across a broad range of industries at locations both in Australia and in Asia.  Mike has always discharged his duties in a culturally sensitive manner and has maintained a wide range of business contacts throughout Asia.
Mike has a background in a wide range of projects including:
Construction of large thermal power stations in Australia and Hong Kong
Construction of gas-fired power plants
Operational management of a gas-fired power generation utility in Australia
Overall management of a large countrywide power generation, the distribution utility
Provision of project management and power delivery advisory services to UNDP
Waste to energy and waste to diesel projects
Establishment of power distribution delivery management for three utilities
Restructuring of a large hydro project to ensure a successful outcome
Establishing Hydrogen Injection Business for lowering Diesel Plant Emissions
Management of high-speed rail projects in Australia and Malaysia
Large scale building development projects in Australia and Asia
Solar project Australia
Pre-manufactured buildings for residential and commercial purposes
Airport developments in Australia and Papua New Guinea
Management of large consultancy offices in Australia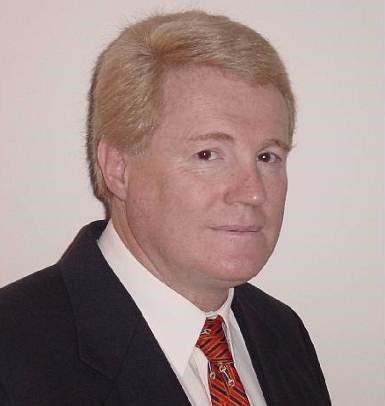 Dr Hien Ly Specialist Consultant – BE,Mech, Phd (Engineering)
Hien Ly holds the degrees of Bachelor of Engineering (BE, Mech.) and Doctor of Philosophy (PhD) in Engineering from the University of Auckland, New Zealand. He has worked for more than 30 years for the largest gas utilities and as a consultant in New Zealand, Australia. He has also undertaken independent consulting work in Singapore, Malaysia, Thailand and Indonesia. His work has included gas transmission and distribution network design, construction and operation, technical research and development, commercial development, and standards and regulations. His clients have included the energy utilities, international NGV (natural gas vehicle) industry bodies and Asian governments and companies.
Dr Ly is a member of the Standards Australia and ISO committees on gas cylinders, natural gas vehicle installation standard, gas vehicle workshops, and gas quality and Chairman of the Standards Australia Committee for CNG refuelling stations.
Dr Hien Ly is a founder of Clean Fuels Services International
Sean Bartlett – Integrated Logic Programming Specialist
Highly experience programmer and Electrical Engineer.
Mark – Integrated Logic Controller Design Specialist
Mark is one of the key personnel involved in the design of the electronic logic controller system architecture and board design